Cambridge for accounting & taxation provides outsourced full accounting department  experience for business enterprises.
We can handle the day-to-day transactions, accounts payables, accounts receivables, payroll & manage the financial reporting.
Business of all shapes and sizes depends on accurate insightful financial information to manage their day-to-day operations, capitalize on opportunities and sustain profitability. We lend our support to meet your accounting needs so that you can focus your time & energy on building a strong business.
We process your daily transactions just like an internal accounting department by using a total ERP accounting system that helps us to handle the following accounting functions
We are an extended part of your team keeping a constant eye on your accounting, giving you a peace of mind and helping you to achieve your business goals.
We do more than process transactions we help you to understand the numbers driving your business by
·         Having a quarterly consultation with you to go through your numbers.
·         Helping you to understand the balance sheet & profit & loss statements.
The benefits of our outsourced accounting service are to free your time to work on your business while we handle the accounting by using a secured ERP accounting software. Our economic benefit is helping you to lower your cost & expenses by buying a new accounting software & hiring staff to do the following services that we provide
We'll create and maintain a chart of accounts to capture all your financial transactions, provide the right information to manage your business that helps you to prepare the Income & sales tax or value added tax and to ensure that you have a complete and accurate picture of your financial position.
PHENIX SYSTEM
Phenix offers solutions for managing accounts and inventory in various types of commercial, industrial and services sectors, through powerful and easy to use interfaces in both Arabic and English languages.
QuickBooks
Is a global accounting solution and easy to be used.
While a clean set of books is a key objective for every accountant, it is also important to match the accounting records with the monthly bank statements. Our bank reconciliation services ensure that every deposit and withdrawal align with entries into your accounting records. This assessment enables us to identify lost deposits, lost checks, unauthorized transactions, and inappropriate bank fees. It triggers investigation into any fraudulent activity (identity theft, forgery, embezzlement, etc.), and expedites restitution. In addition, it gives you a clearer picture of your cash position for addressing planned outlays and investments.
We can prepare a complete set of financial statements to help you assess the health of your business. This package includes:
•  A Balance Sheet that gives you a snapshot of your overall financial condition at month, quarter, and/or year-end.
•  An Income Statement summarizes revenues, expenses, and net profits so you can assess the operating performance of your business.
•  A Comparison of Actual Performance to Budget so you can identify trouble spots in your revenue stream or spending patterns.
•  A Cash Flow Statement that shows how changes in your Balance Sheet and Income Statement affect your available cash.
•  Estimated tax liabilities.
Our analysis of your financial statements helps you frame strategic initiatives as well as tactical plans. Professionally prepared financial statements are also an essential resource when dealing with creditors (e.g., vendors, banks) and investors.
While a computer software program may help find deductions, there is no substitute for the quality of service and advice you will receive from an experienced tax professional.
Here are a few of the benefits you will reap when using our service:
•  Prepare all the appropriate forms and record all figures and calculations accurately.
•  We will make sure that you receive all the deductions and credits to which you are entitled.
•  Working with you to adjust your payroll withholding to make sure you send the right amount to each tax authority – no more, no less.
•  We will show you how to adjust your finances to take advantage of tax benefits on future returns.    
Managing the employee payroll is not a simple matter of calculating the amounts due, writing checks, and handing them out. There is a host of government reporting and recording keeping requirements that comes with the job. In addition, there are adverse consequences if you get it wrong.
The reasons for outsourcing this function:
•  You will save money by letting the experts attend to the task efficiency and accurately.
•  You will avoid penalties associated with payroll tax calculation errors or missed filing deadlines.
•  You will receive comprehensive reporting to help manage your business and attend to any special requirements.
•  You will gain valuable time to focus on running your business.
We offer three payroll service options to meet the needs of different business owners and non-profit clients. All three services include:
•  Vacation, sick and personal day accruals and tracking.
•  Employee Tax & Social Security Calculations.
•  Monthly, quarterly, and annual payroll tax reports.
•  All Payroll Functions & Reports.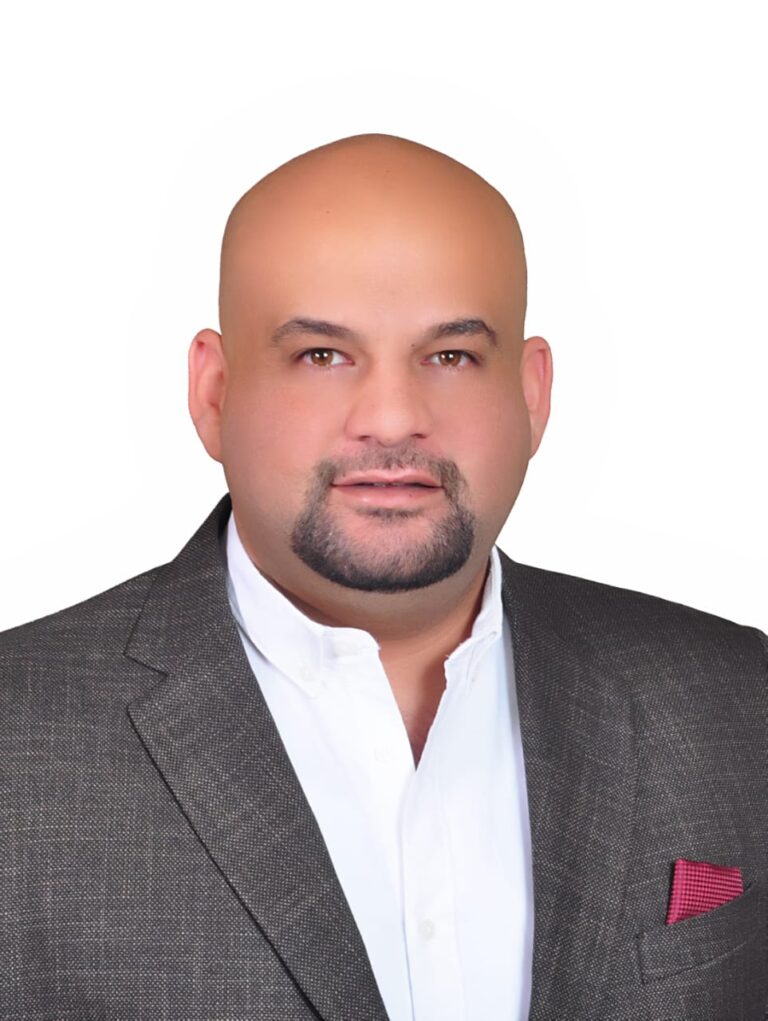 My name is Ali Saleh Abu Al Haija am the owner of Cambridge for accounting & taxation I have a wide professional accounting experience for 15 years, my adopted plan is to fill our customers specific accounting requirements, accurate accounting & providing insight into the numbers.